What can I do with that major?
If your chosen major doesn't seem to fit into a particular field of work, this is frequently the question you'll get asked. But choosing a major isn't the same as choosing a career - they're related but not identical.
So what do you do?
Some degree of uncertainty about major and career is common. In fact, most of us know relatively little about all the options available in the world of work, and that can make career questions seem overwhelming. But remember, every major at Northwestern College builds critical thinking skills, written and oral communication skills, organizational/project management skills, and leadership capacities. These are marketable skills in many professions, regardless of your major.
Ways to Decide:
Be active in exploring career options - don't wait for the answer to come to you!
Stop by the Career Resource Lab (N4045) to talk with a Peer Career Advisor.
Make an appointment with a Career Counselor.
Plan for one or more internships, whether or not it is required by your major.
Check out further resources on your own
Overview of Northwestern College Majors
A quick look at the description of Northwestern majors and courses in each major
Majors, Careers, and Strategies
Overview information for common college majors (not NWC specific)
Minnesota's Career Information Site
Careers, education, and salary information for the State of Minnesota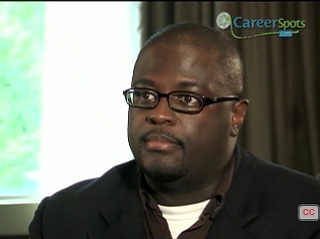 Internship Edge
CareerSpots.com ©